View More provides reliable,
high speed TV to customers   
across the globe–featuring       
channels from around          
the world.             






· 2000+ Live Streams with
· VOD Compatibility with   
· All Devices Smart Load     
· Balancing Android App       
· Customer Support          
· 24/7/365             
· 1 Connection               

The best technology to enjoy to the fullest
We feature products designed and developed by


Forumler specializes in rapid product and software development, which means their devices are fast, responsive, and always up-to-date.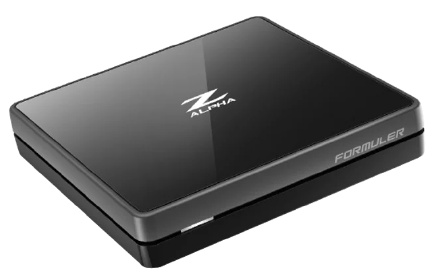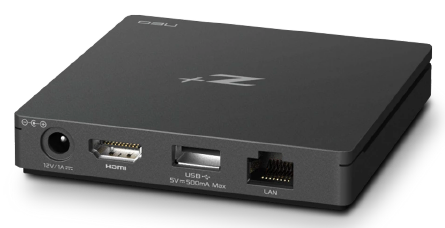 THESE DEVICES PROVIDE AN EXCEPTIONAL USER EXPERIENCE, REGARDLESS OF YOUR VIEWMORE PACKAGE.